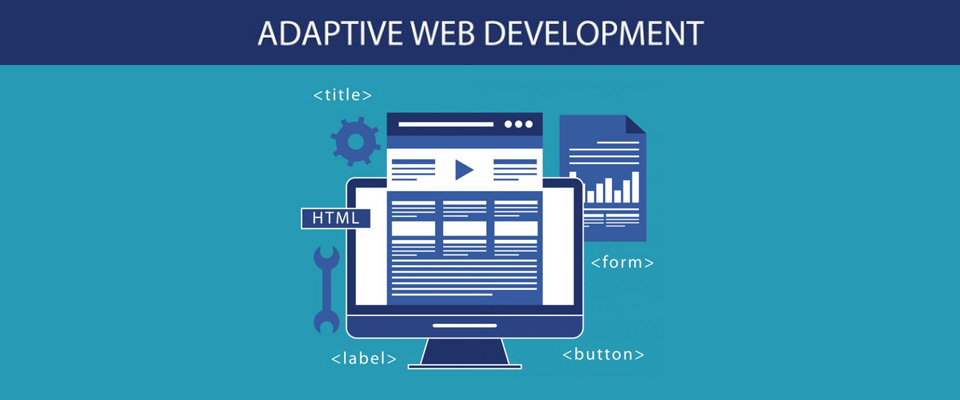 Should Your Website be ADA Compliant?
Most of us are familiar with the Americans with Disabilities Act when it comes to physical accessibility, but did you know that the ADA can have implications when it comes to your business website?
The Americans with Disabilities Act officially became law in 1990. It was the United States' first comprehensive civil rights law prohibiting discrimination against individuals with disabilities. The ADA is an essential tool for addressing the needs of disabled people, and in recent years, its reach has broadened to electronic website content, both desktop and mobile.
In this article, we'll explain the risks of websites not being accessible, and touch on improvements that can be made to your website that will not only assist individuals with disabilities, but benefit your entire audience.
A Litigious Arena
Since 2016, there have been a growing number of lawsuits filed with the intent to target businesses who fail to make their website content accessible to individuals with disabilities. According to UsableNet, by mid-2019, lawsuits were being filed at a rate of one-an-hour. Courts in New York and Florida saw more cases than others, but the lawsuits impacted businesses large and small, across industries and around the globe, with the most-targeted industries in 2019 being Retail with 1347 lawsuits, Food Service with 202, Entertainment and Leisure, 194, Travel & Hospitality, 157, Self-Service, 60 and Real Estate, 49.
Plaintiffs range from blind and sight-impaired individuals whose screen readers are unable to translate websites that do not contain appropriate measures for accessibility, to hearing-impaired individuals wanting to view videos where closed-captioning is not being provided.
The Department of Justice (DOJ), which is responsible for establishing regulations pursuant to the ADA, has thus far failed to issue any guidance, regulations, or technical standards for online platforms, resulting in uncertainty for many business owners. Because there is a lack of concrete requirements, you may think the lawsuits would be settled in the businesses' favor. Not so. Many defendants have been forced to pay settlements and at the same time, assess and update their websites to be accessible.
To add insult to injury, paying a settlement doesn't make the problem go away. A growing trend today, multiple plaintiffs are suing the same companies. 21% of companies sued received multiple lawsuits in 2019. Regardless of settlement agreements, until all websites are made accessible, companies are at risk for multiple lawsuits.
At Binary Minds, we have extensive experience making websites ADA accessible – out of necessity. In 2019, two of our long-time clients were embroiled in accessibility-related lawsuits, so we have first-hand experience in what companies go through when targeted. And, it's not pretty.
While most lawsuits are seeking payment of exorbitant attorney's fees and forcing website accessibility as the goal, the best course of action is to avoid being targeted in the first place.
WCAG (Web Content Accessibility Guidelines)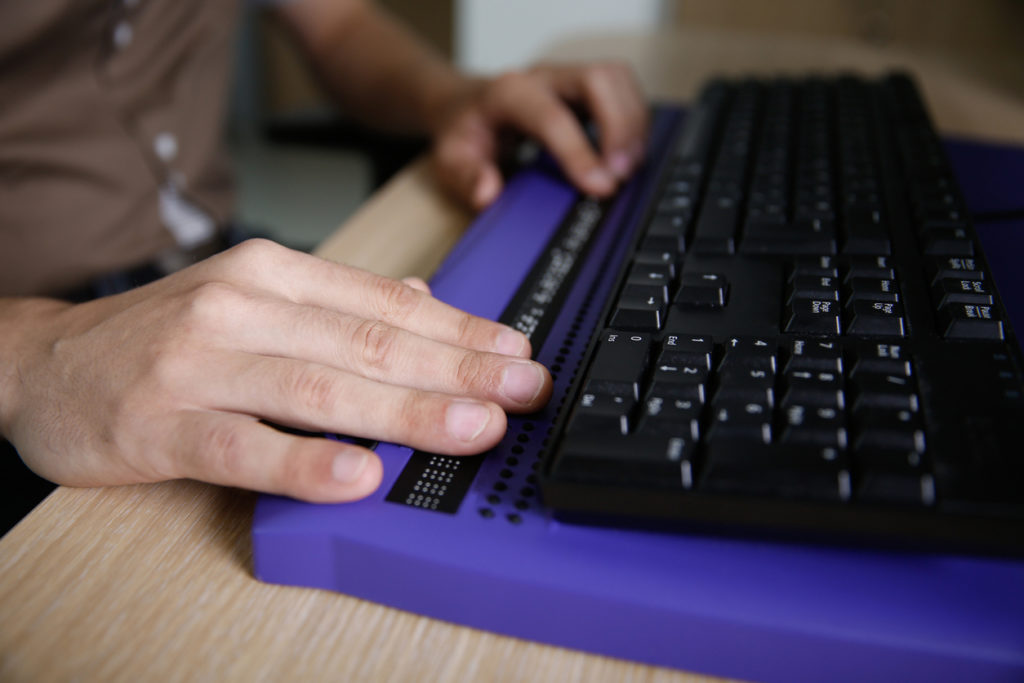 First developed in late 2008 and updated in 2018, the Web Content Accessibility Guidelines (WCAG) are part of a series of web accessibility guidelines published by the Web Accessibility Initiative (WAI) of the World Wide Web Consortium (W3C); the main international standards organization for the Internet.
WCAG has not been concretely adopted as the ADA guideline for web development, but it does make a concerted effort to provide technical information on how to make websites (including mobile) accessible to disabled users. These guidelines have considerable merit – they have been followed by all federal agencies and their contractors since 2018.
Accessibility IS Important
Although the tactics for financial gain the plaintiffs and their attorneys are targeting with lawsuits may be unscrupulous, there is no moral debate that all individuals, regardless of disability, should be able to access website content.
In reality, the oversight of making content inaccessible to content reading software is not an attempt by businesses to cut corners or imply that websites were not intended to be used by disabled individuals. Because no specific standards, guidelines or government regulations have been established, accessibility had not been earnestly taken into consideration as a standard "best practice" in building websites – until now.
Everyone Benefits
Accessibility presents several secondary advantages for a website:
Text descriptions of images improve SEO.
A solid website user interface improves every user's experience.
Well-written copy is easy to comprehend and better markets products and services.
Evaluating Your Website
There are several ways you can ascertain how accessible your site content is. The following self-service tools are available:
Free Chrome Plugin
Automatically Checks Website and Shows ADA "Violations"
Flags Other Potential Issues for Review
Shows How to Make Changes and Fix Issues
Offers a Quick, Easy Overview of WCAG "Violations"
Noted Favorite Among Litigators
Tool for Finding Images Sitewide with Missing Descriptions (or Poor Description Quality)
Excellent SEO Tool
Another avenue to explore lies in double-checking that your site can be fully accessed utilizing only a keyboard for navigation. Screen readers rely on the same techniques, so if you can't navigate a website successfully with a keyboard, screen readers will fail, as well.
We Can Help
In a world where digital content is king, it is essential that we work toward intuitive design and develop best-practice standards that not only aid all website visitors, but make the user experience genuinely enjoyable.
If you are concerned about your website's ADA accessibility, contact us for a free consultation.